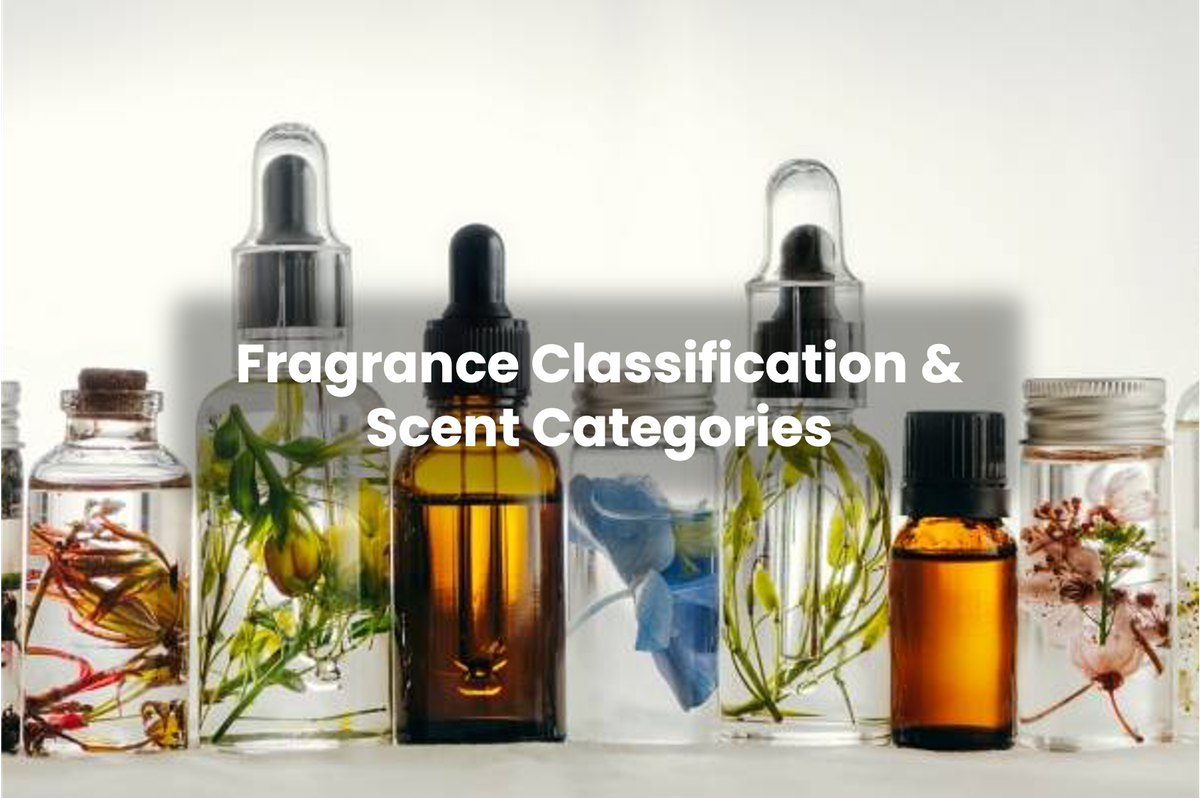 Have you ever faced difficulties in choosing or differentiating fragrance scents? Whether you are a fragrance fanatic or new to fragrance, finding fragrance you love can be a challenging experience. Since there are so many different types of fragrance scents out there, how do we actually differentiate them? In this article, we are going to explore on the classification of fragrances and different scent categories.
Understanding Fragrance Wheel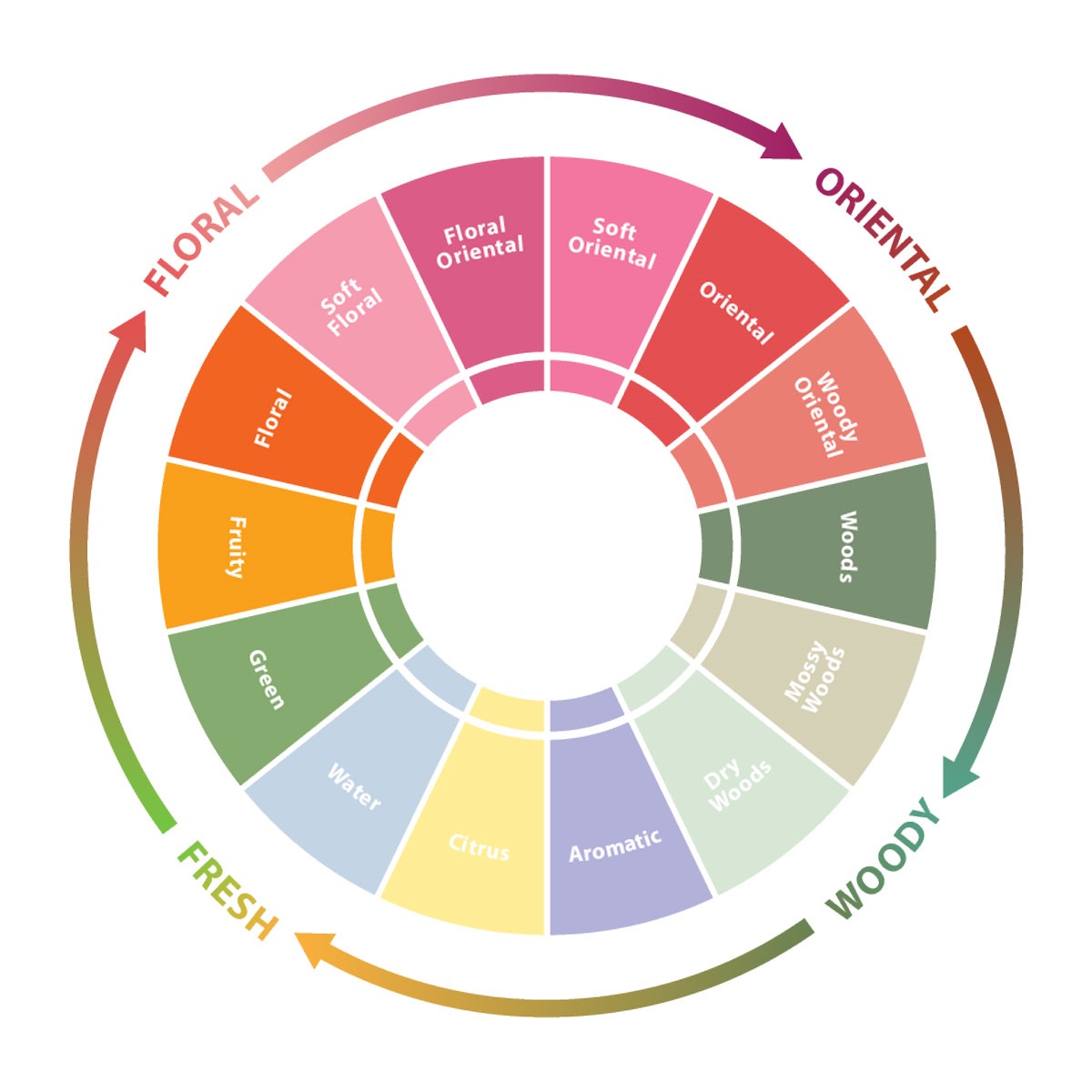 We believe that anyone in searching or trying to differentiate fragrance scents will came across the fragrance wheel, so what is it? A fragrance wheel, also known as aroma wheel, fragrance circle, perfume wheel or smell wheel, is a circular diagram developed by a fragrance expert, Michael Edwards to help perfumers finding the most suitable fragrance scents. This diagram has been widely used by perfumers over the world in differentiating fragrances. In this diagram, every scent families, subfamilies and scent notes were included and categorised.
So, What are Fragrance Families?
In general, fragrances are classified into four main scent families in which each of them feature one important scent:
Within each of these main families, they are further divided in subfamilies which define the fragrance scent in a much closer details. Commonly, we will be more attracted to only scents from one or two families more than others.
What are the Fragrance Subfamilies?
There are a total of 14 fragrance subfamilies, together with their main notes, as listed below:
Floral: Fresh-cut and flowers
Soft Floral: Aldehydes and powdery notes
Floral Oriental: Orange blossom and sweet spices
Soft Oriental: Incense and amber
Oriental: Oriental and resins
Woody Oriental: Sandalwood and patchouli
Woody: Aromatic woods and vetiver
Mossy Woody: Oakmoss and amber
Dry Woody: Dry woods and leather
Aromatic: Lavender and aromatic herbs
Citrus: Bergamot and other citrus oils
Water: Marine and aquatic notes
Green: Galbanum and green notes
Fruity: Berries and non-citrus fruits
Classification in Fragrance Families & Subfamilies
After having a glimpse on the fragrance families and subfamilies, we are going take a look at a much closer level on every families, subfamilies and the connection among them. This is incredibly important in helping us in finding our own preferred fragrance scents.
1. Floral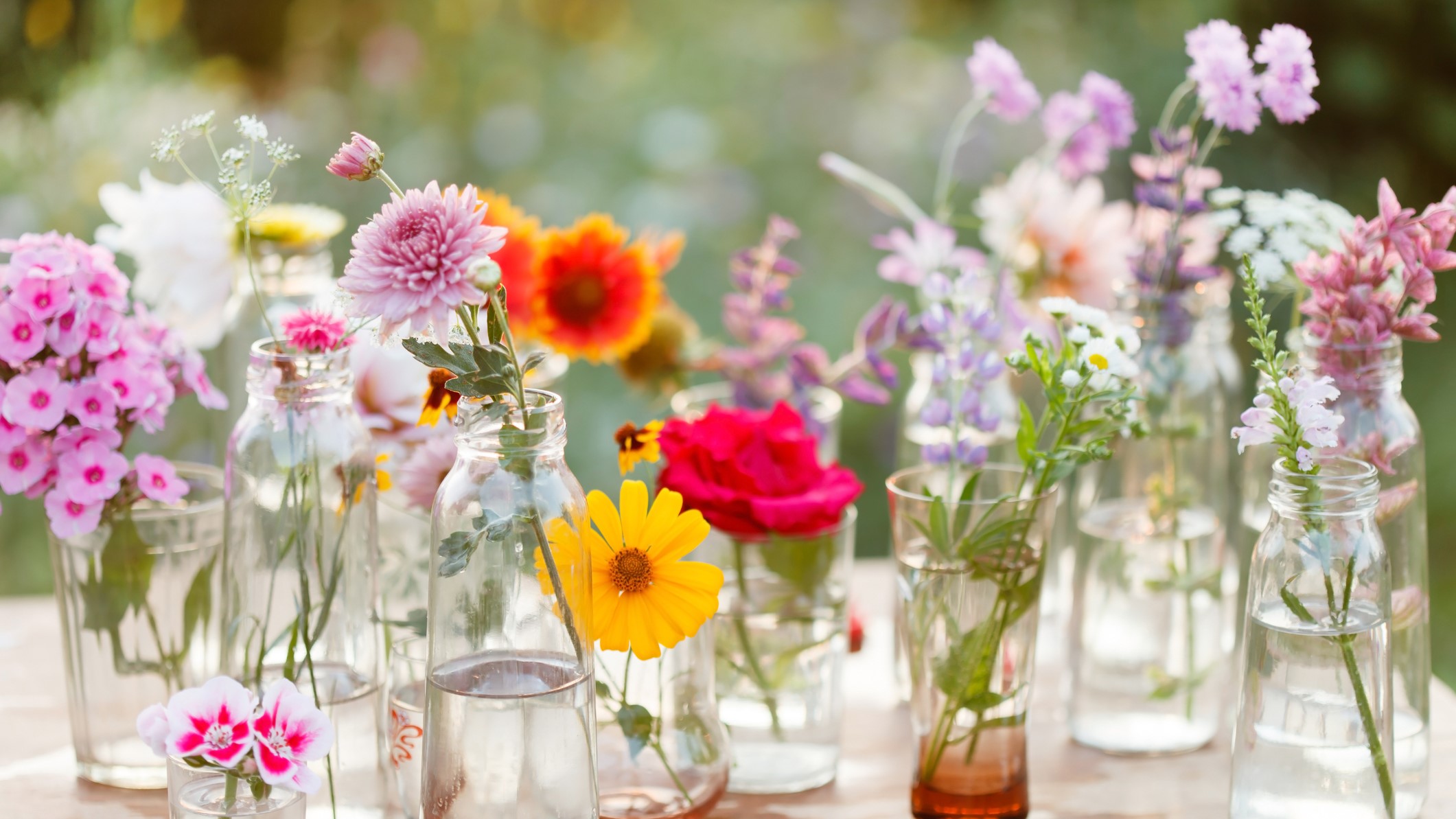 As shown by its name, the floral scent family comprised of scents that smell like fresh cut flowers or some with powdery notes. It is one of the most common family and are used in plenty of well-known perfumes. Floral scents are often used in women's fragrance but also for men occasionally. These notes can be used alone or together to resemble a more floral fragrances. The subfamilies included are:
Fruity: Sweet, edible and tropical fruity notes (eg: peach and apple)
Floral: Smells like fresh-cut flowers (eg: rose and lily)
Soft floral: Soft, powdery and sweet
Floral oriental: Floral with gentle spice notes
2. Oriental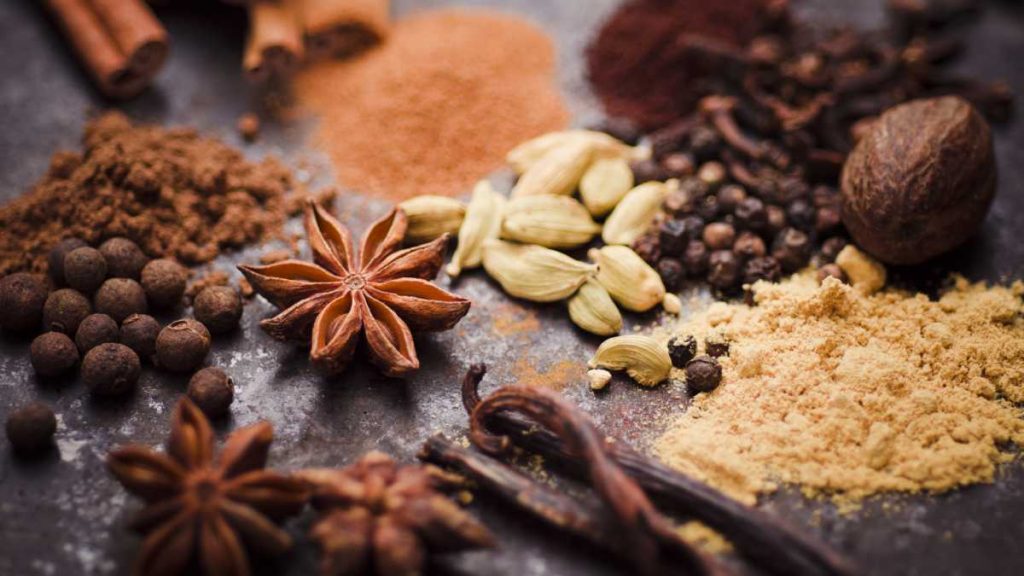 Oriental family are always being thought of as spices and herbs, which gives rich and exotic scents. We commonly describe this family as seductive and exotic. Due to its scent nature, fragrances from oriental family are often softened with sweet or amber notes. The subfamilies included are:
Soft oriental: Soft and floral notes mix with spices
Oriental: Sweet and warm notes (eg: cinnamon and vanilla)
Woody oriental: Earthy notes mixed with spicy and sweet notes
3. Woody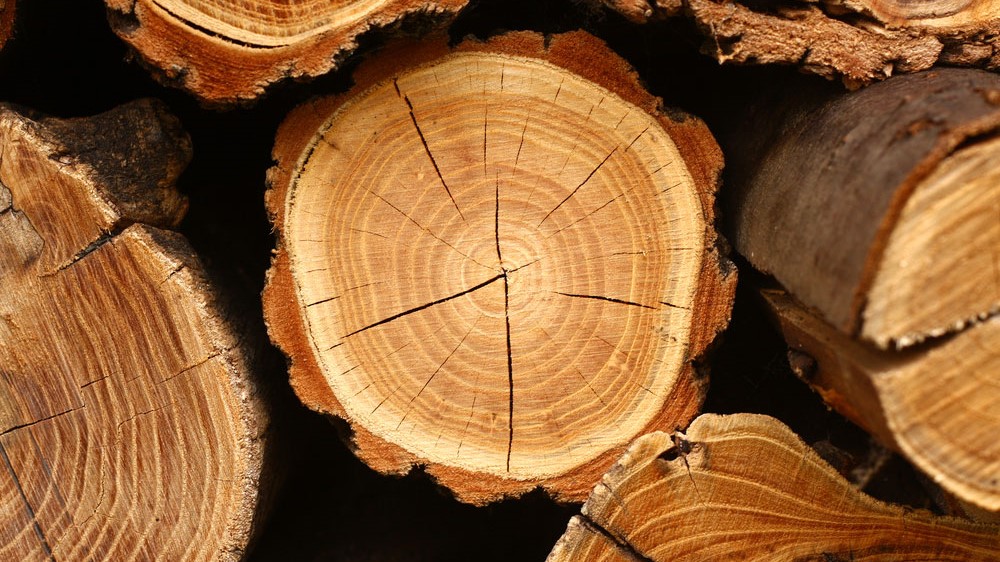 Fragrances from this family can be identified with a warming, luxurious scents and they often are described as woody and bitter. They tend to be opulent and incense-like, but are different from oriental fragrances, which rely more on spices. To keep an attractive scent, they are typically mixed with fresh notes like citrus or floral. The subfamilies included are:
Woody: Core woody aromatic scents (eg: sandalwood and cedarwood)
Mossy wood: Smooth and sweet scents combine with earthy scents (eg: amber)
Dry wood: Smoky and smouldering combined with leather aromas
4. Fresh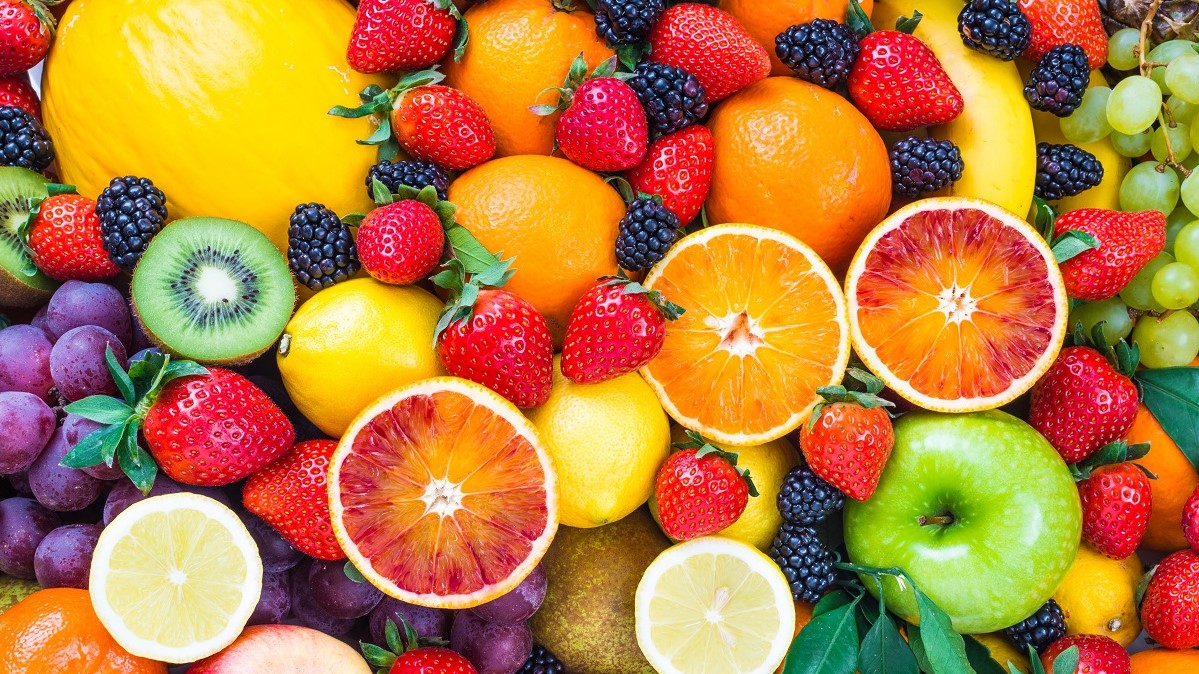 This family offer a clean, bright and refreshing scents. They give out notes of herb, citrus and ocean and are often paired with spicy notes in the making of stronger scents. Fragrances from this family covers a wide variety of subfamilies including those fresh smells that you can possibly imagine. The subfamilies included are:
Aromatic: Fresh and clean scents mixed with aromatic notes
Citrus: Fresh, bright, tangy and zesty notes (eg: mandarins or bergamot)
Water: Aquatic mixed with oceanic notes
Green: Uplifting scents like crushed green leaves and freshly mowed lawns
Conclusion
In short, fragrances are categorised into 4 main families and 14 subfamilies. Each families feature individual prominent scents, which are then further divided into subfamilies that define the scents in a much closer details. Whether you are an expert or new to fragrances, these classification will help you significantly in searching for the fragrance you love. Normally, you will be attracted to maximum one or two scent family more than the others, thus you should explore the subfamilies under the main family to look for the fragrance perfect for you.